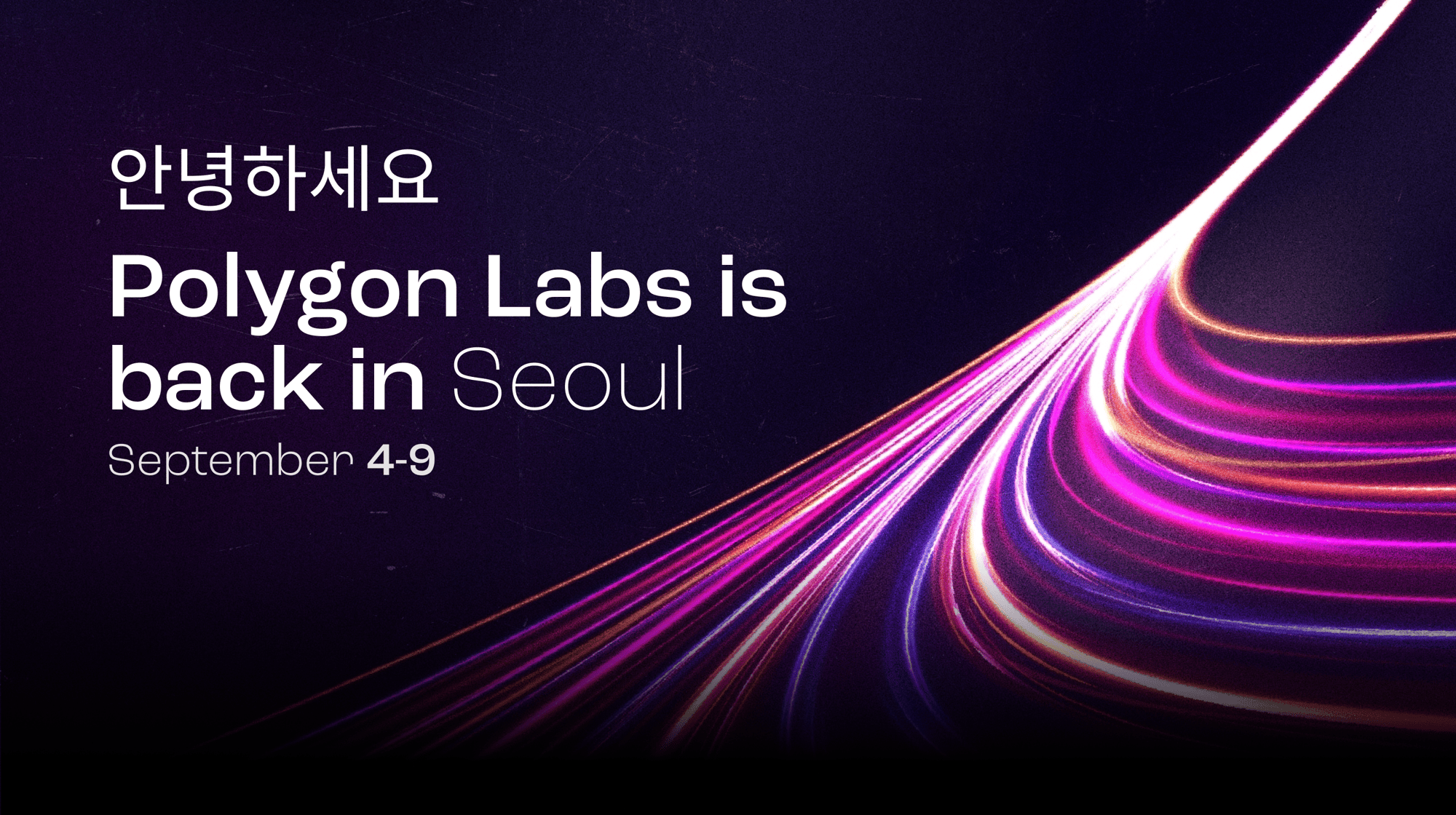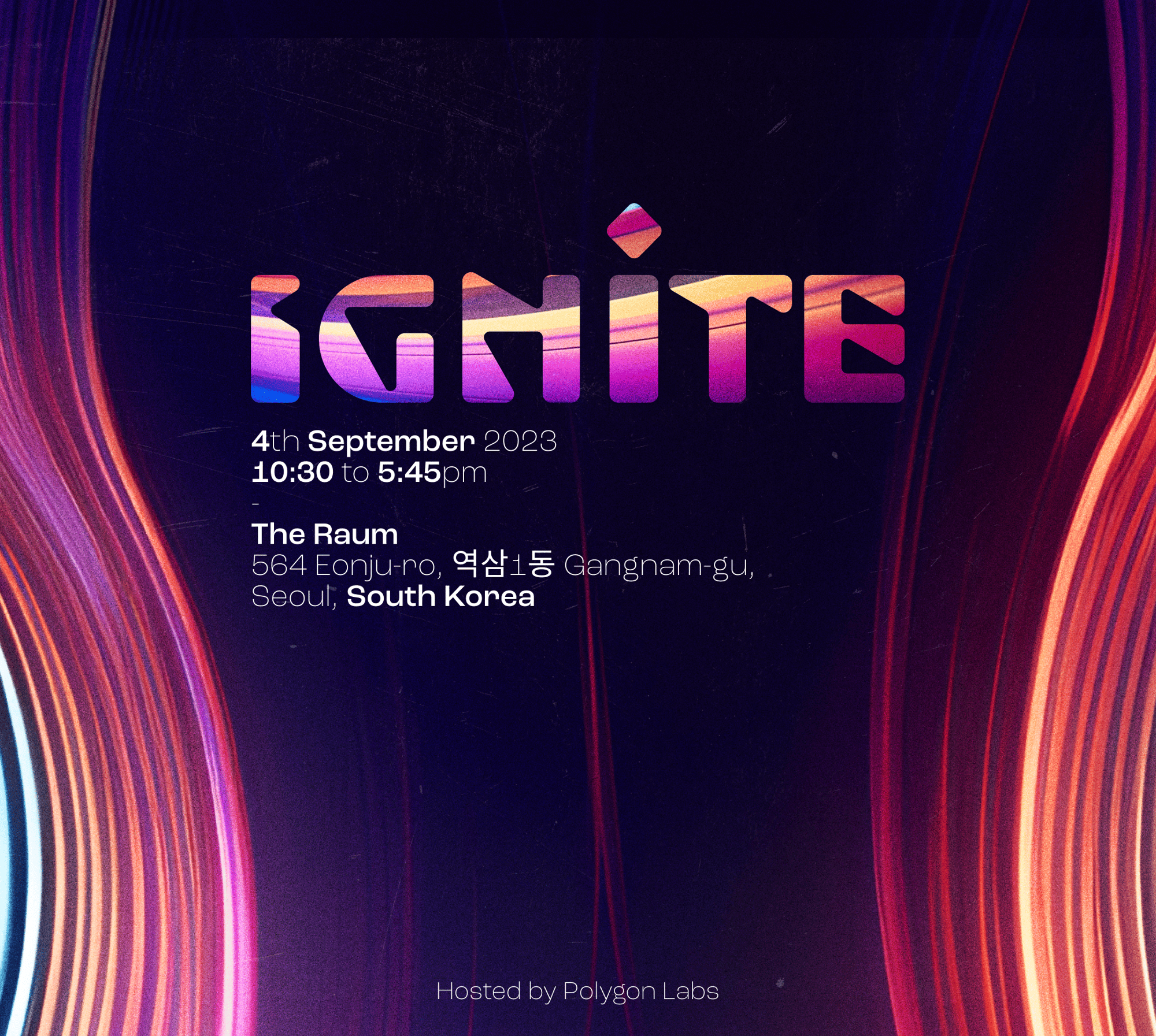 🔥 Polygon IGNITE 🔥
Monday, September 4 | Doors Open 10:30am
Annyeonghaseyo, Seoul! Polygon Labs is coming back to Korea Blockchain Week with Polygon IGNITE.
At Polygon IGNITE, we are bringing the Polygon community together to showcase the next-gen projects building on Polygon from telecommunications, electronics to top game developer studios. Come to see why Web3 is abuzz about recent development at Polygon, including the 2.0 transformation of the protocol, Polygon zkEVM, Supernets application chains and much more.
Click the schedule button below to learn more!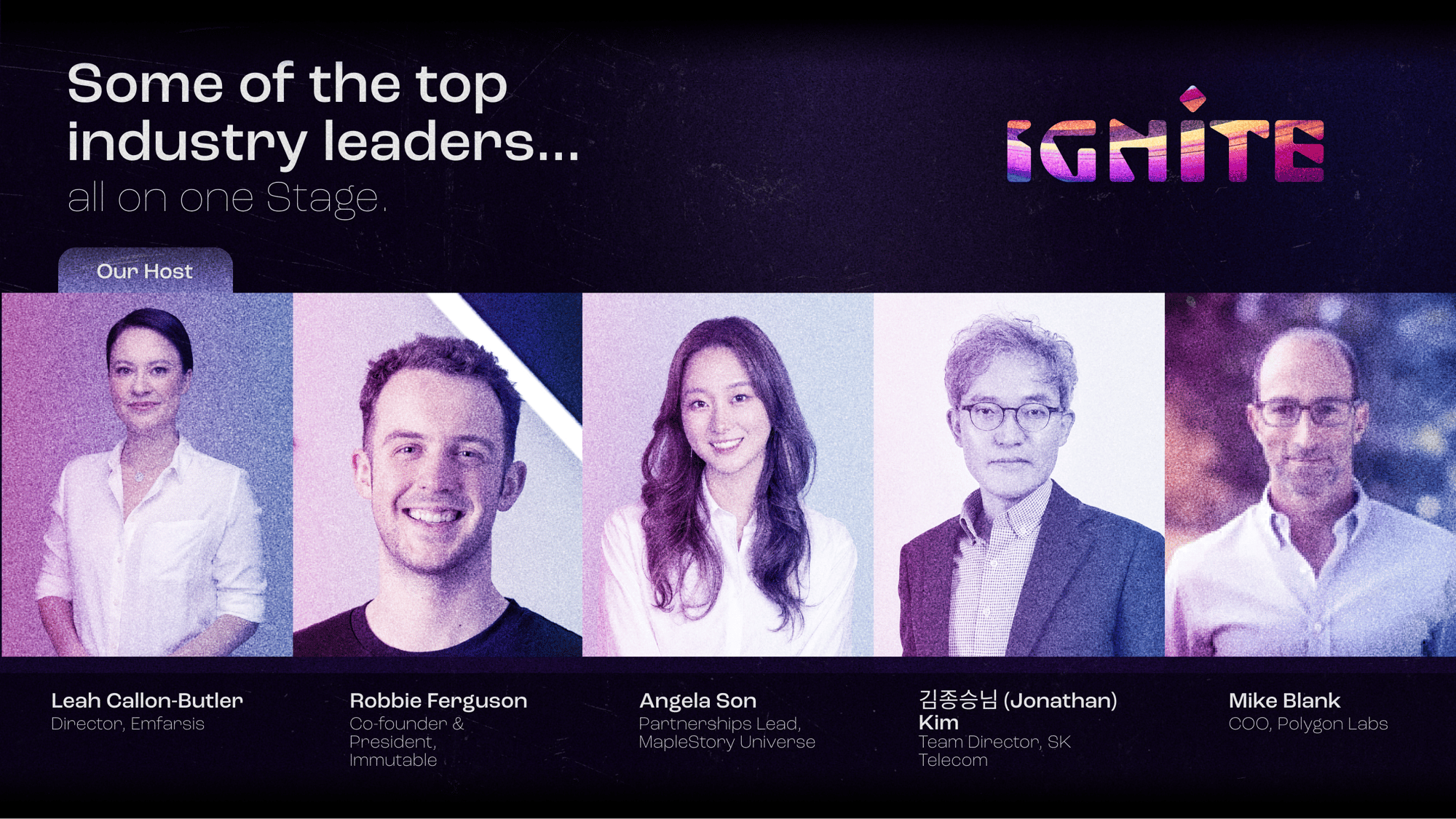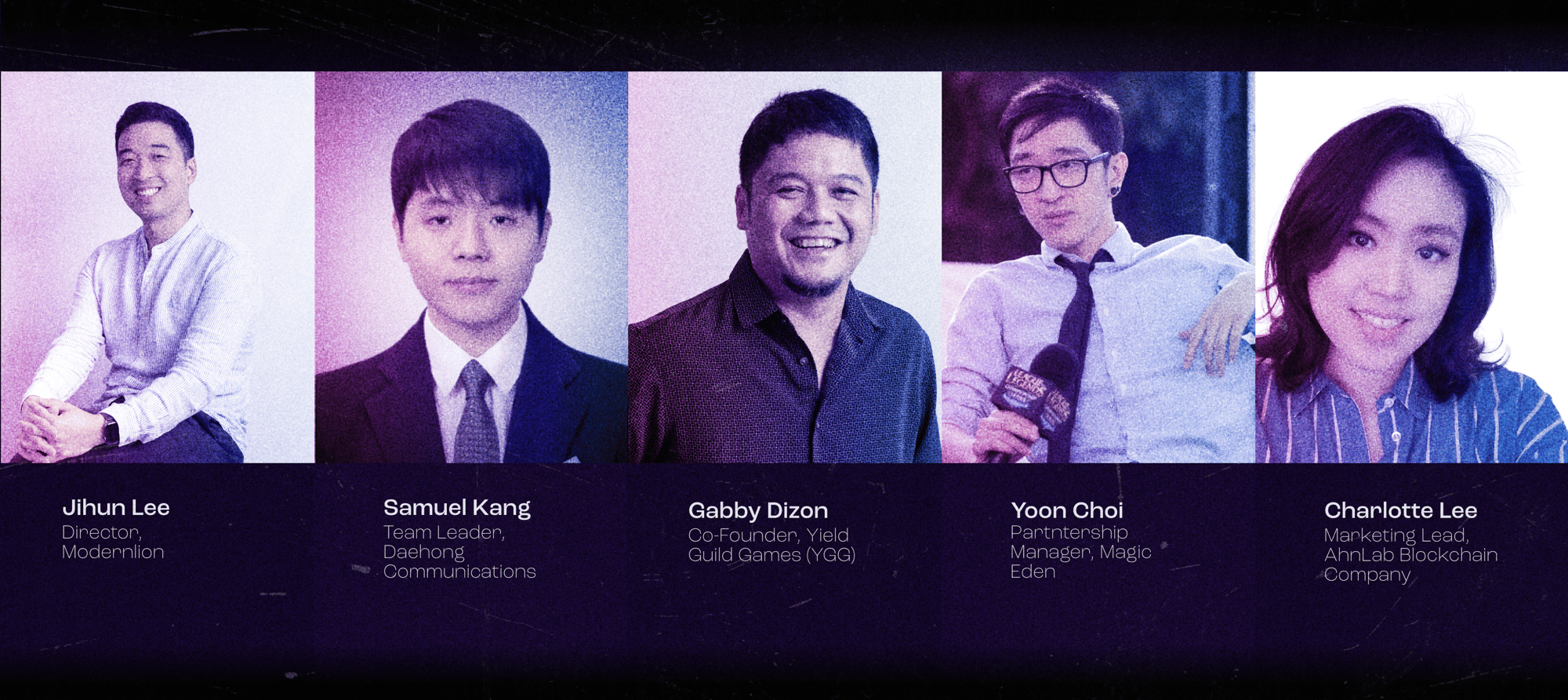 🥂 IGNITE After Party 🥂
Same day, same location, more fun!
At the end of a HUGE day, what is better than getting together with the community to share conversation and a cold beverage.
Join us and our wonderful list of sponsors for the IGNITE After Party. We'll have some fun things in store!